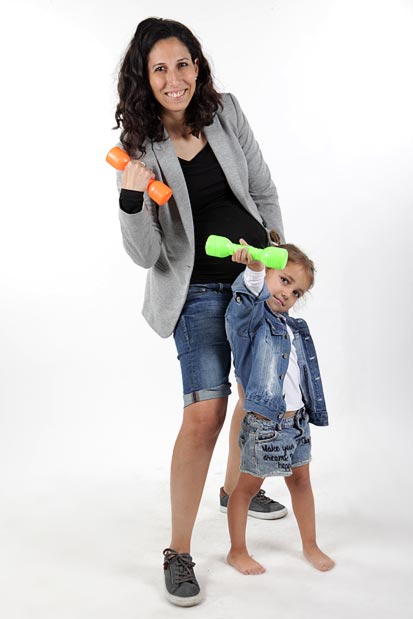 About Elinor Lampel
Hi I am Elinor Lampel, a personal fitness trainer for 14 years an expert in the field of fertility, pregnancy and postpartum.
Single mother of two children Shir & Tom
I believe in exercise as part of a healthy lifestyle, especially during this important period, preparing the body to bring new life.
I can attest to myself that while I was undergoing fertility treatments and later pregnancy and childbirth I felt how important this activity is to maintain and prepare your body for each and every step and to get through it relatively easily, in a healthy and beneficial way for both of you, and also return to your desired body.
Exercise during this period is not only physical strengthening but also mental strengthening.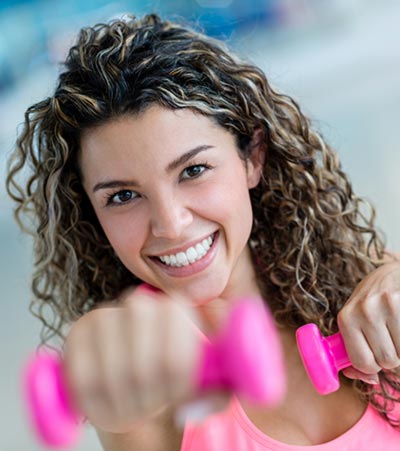 Mommyfit Online training
Customized fitness training anywhere and anytime with an expert personal fitness trainer who meets you through the ZOOM app.
It is possible to schedule an early workout in the morning before work or during a break or at the end of the work day. Whatever you want and I'll take care of you
The training can take place in your office or at home, in the park or at the beach whichever is convenient for you.
One of the most notable benefits is in time and location

You can stay in your comfort zone, if you are on vacation and want to keep fit, if you are at work away from home.
I will take care of you no matter where you are – I will build a personal and professional training program for you and I will make sure to be there for you from a distance.
Far but close

Online training can be integrated with another program – writing a training program for independent work and remote guidance to achieve the goal.

We will go through your pregnancy / postpartum together, become stronger and achieve the goal according to the personal goal plan.

I'm here for you
Elinor Lampel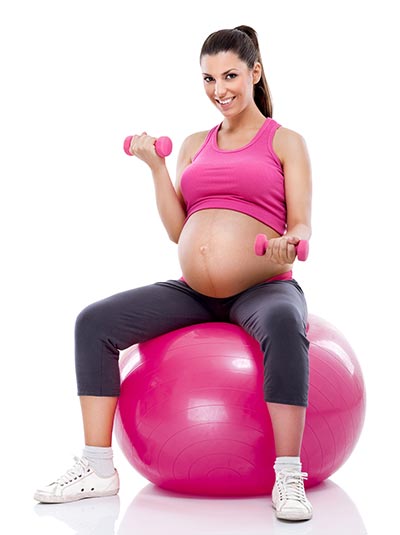 Mommyfit.Net
International distance training program.
Writing a personal training plan and a close relationship (not close but feeling that way) by a personal fitness trainer who is an expert in pregnancy and childbirth.
The training program that is written for you is specific.
There is a fixed training program and there is a flexible training program.
It all depends on you – what is right and appropriate for you

The fixed plan can be for a period of one month / trimester and does not change.
In a flexible plan, changes are made, depending on the client's ability and personal progress. In a flexible program, you and I keep in touch Every week or whenever you need or want me by email, WhatsApp, zoom or any media.

This program currently works in:
Western Europe: France, the Netherlands, Germany, Spain and more.
USA: New York, California, Miami
Canada: Montreal, and Toronto
Australia: Melbourne
Greece
And following the corona, it is also applied in Israel today.

A unique training program I have developed over the years of working to connect my clientele is not close but feels that way, I am for them at every moment. The program includes weekly follow-up + writing challenges and meeting goals.